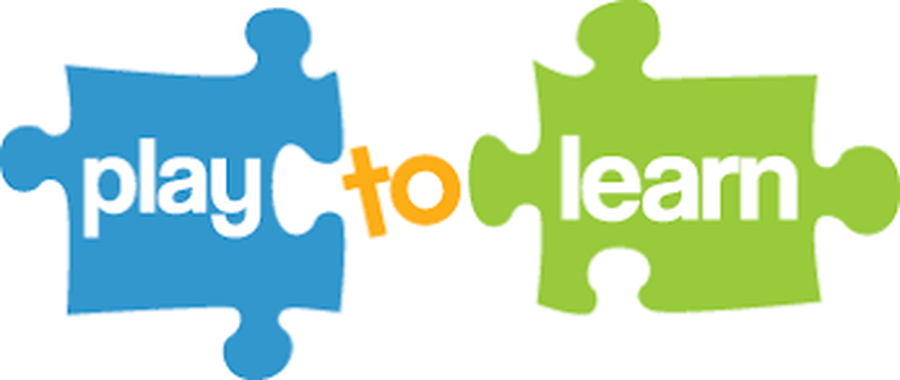 The Nursery Team
Welcome to Holy Family Nursery. Miss Edmondson teaches in the morning and Mrs Montague in the afternoon. They are supported by Mrs Lamb.
Our Nursery
Starting nursery is the beginning of your child's journey in school and our aim at Holy Family nursery is to ensure that all the children in our care are happy and settled.
We follow the 7 areas of learning from the Early Years Foundation Stage (EYFS) within our planning to ensure children experience a broad and balanced curriculum. The children take part in a balance of independent, small group and whole group learning, predominantly driven by their needs and interests, through their play.
We strive to provide a rich, exciting, stimulating, yet secure environment, where children are able
to fulfil their potential and are supported and guided by caring adults. We want the children in
our nursery to become confident, cooperative and independent learners.
Fresh-air Friday
Every Friday in nursery the majority of our learning takes place outside. Please ensure that the children are dressed in suitable outside clothing, such as wellies and a waterproof jacket.