"Children learn as they play. Most importantly, in play children learn how to learn." -Fred Donaldson
At Holy Family Nursery we aim to provide a caring and stimulating environment that allows children to follow their own interests and learn through play. Although we do plan an overall theme for each half-term, these do change as we follow the children's lead. Please find our planning for this half-term below:
School Uniform
Please click here to find out about our school uniform.
Information Booklet
Please find a copy of our general information booklet below.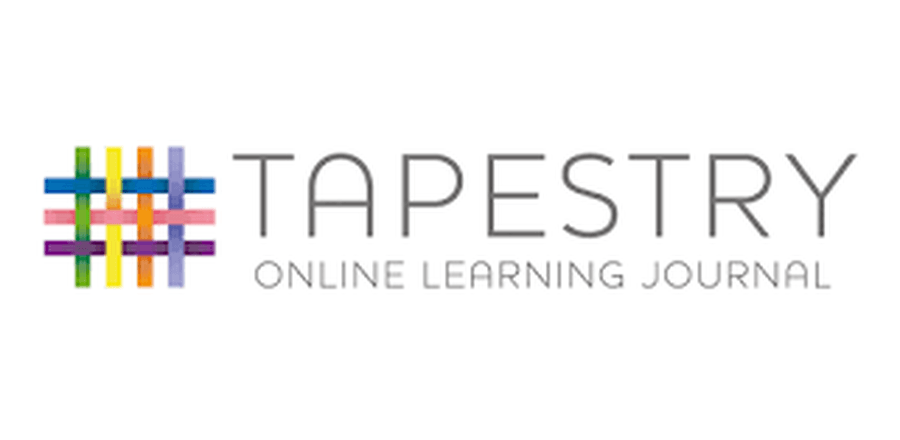 If you need help with how to use our online learning journal Tapestry, please click here .