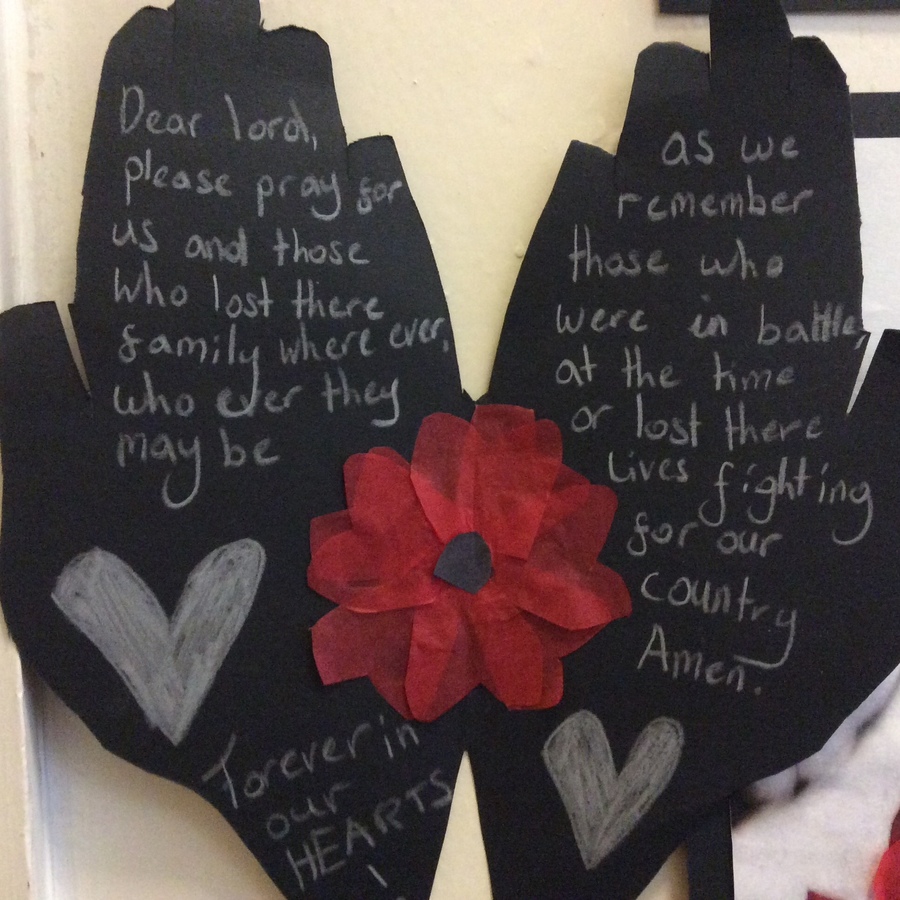 In Holy Family School, we are working hard to promote British Values.
Democracy
We encourage all of our children to get involved with the running of their school and provide them with lots of opportunities to show how they can influence decision making giving them a strong voice in the school through school council. Have a look at some of our School Council Election pictures. The children loved the Secret Ballot!

We also use pupil voice every half term across all ages in the school to ensure that they all get the opportunity to provide feedback and commentary on what works well and not so well in the school.

Members of our council go through a democratic process whereby they apply for the position and have to think about the contribution they will make to our school community.

See our School Council page.

Our staff are excellent role models who develop strong, respectful relationships with one another, the children and parents. We encourage an open door policy to discuss any concerns and work together to resolve them.

There is also an opportunity for our children to debate issues raised at local and national levels and to hold their own mock elections.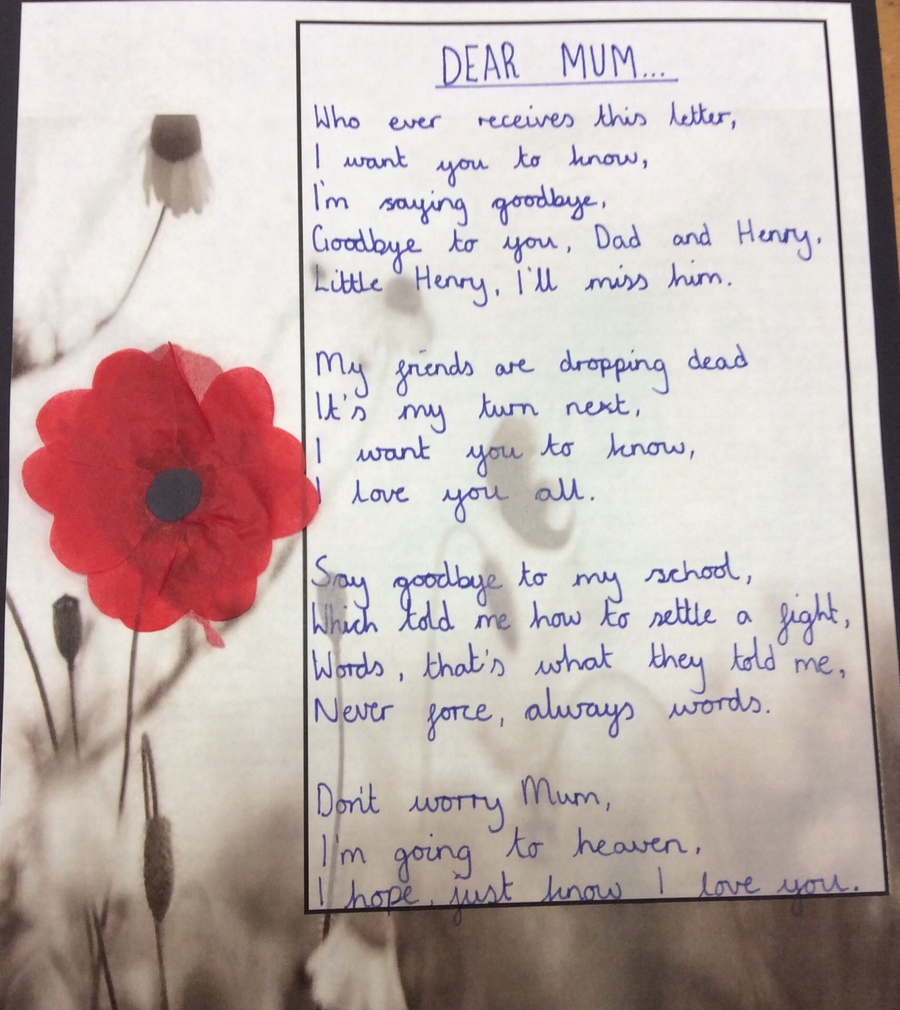 Rule of Law
We discuss with our children the need for rules and boundaries. Laws provide us with protection, they help us to take responsibility for our actions and realise that there are consequences.

We ensure our core values are at the heart of what we teach, Respecting one another and the world around us.

Our expectations for behaviour are clear and consistent across school. we work closely with the children so they understand their rights and responsibilities for the choices they make.

We promote respect for those who enforce the law.
Individual Liberty
Through our Mission Statement we encourage our children to take responsibility for their own actions but to also be treated with respect from others.

We do not tolerate bullying of any kind and this is dealt with quickly.

We provide a safe and supportive environment where a positive growth mindset is enabled and our children are encouraged to be independent in their thinking and learning.

We provide guidance on how to make safe choices through e.g. e-safety, whole school worship, cycling proficiency, swimming tuition, our SMSC and HRSE curriculum and our Religious Education curriculum.
Mutual Respect
Respect is a key part of our expectations for behaviour and is known and understood by all of our children. Children are encouraged to demonstrate respect for everyone they meet and to respect the environment in which we live.

Children learn that how we treat one another has a direct impact on the way we in turn are treated.

If children are not showing respect for one another, we encourage others to speak out and help others to see why their actions are inappropriate.