Year 1 Autumn
Year 1 Autumn
11 November 2019 (by holyfamily)
Please bring in any Autumn items!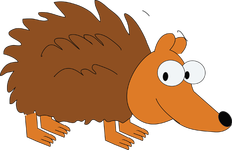 Year 1 parents,
We would like to set up an Autumn table in Year 1 this week as we are investigating signs of Autumn in our Science topic. If any of the children would like to bring in conkers, acorns, leaves etc for the investigation station, they are very welcome to do so.
We have also been learning about the importance of tying our shoelaces in our PSHE lessons so please can we ask that the children bring in a pair of shoes with laces this Friday so that we can have a practise of tying our own. Wish us luck!
Many thanks,
Mrs Johnson