Poetry perfomances
Poetry perfomances
10 November 2019 (by holyfamily)
Wow! All the staff would like to say a very big well done and thank you to all the children for learning, reciting and performing their poetry so well on Friday.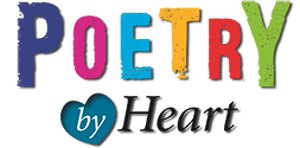 We were very impressed with the quality of the performances and it was lovely to see the growing confidence of all children.
As the standard of the performances was extremely high, we all had a very tricky job of choosing our overall class winners to go forward into the Poetry Festival. We are very proud of you all.
Those children who have been selected will receive a letter on Monday inviting you to join us.
As every class is also performing a group poem, we will be organising another date for all parents to join us and see their child perform. Date to be confirmed.
Thank you